Print
Introducing Mars Imaging Project
- Corpus Christi Museum of Science and History
Aug 20, 2014
The Museum is proud to introduce a new program for high school students in collaboration with NASA.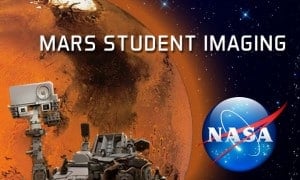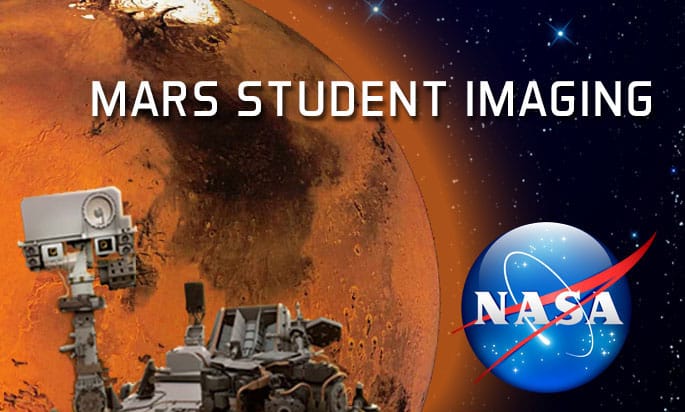 Mars Student Imaging project: Explore the red planet
Take part in a cutting edge space project offered by NASA and the Corpus Christi Museum of Science & History. Select high school students will get to work with NASA scientists and explore parts of Mars that no one has ever seen before, with the chance to get their work published!
This program will be offered during the Fall and Spring semesters (Fall begins Sept 6, 2014 and Spring begins Jan 17, 2015).
This is an excellent program to add to your college resume'!
For more information and to apply visit www.ccmuseum.com/mars-student-imaging