Inspired by our surroundings.
Dedicated to exploration and education.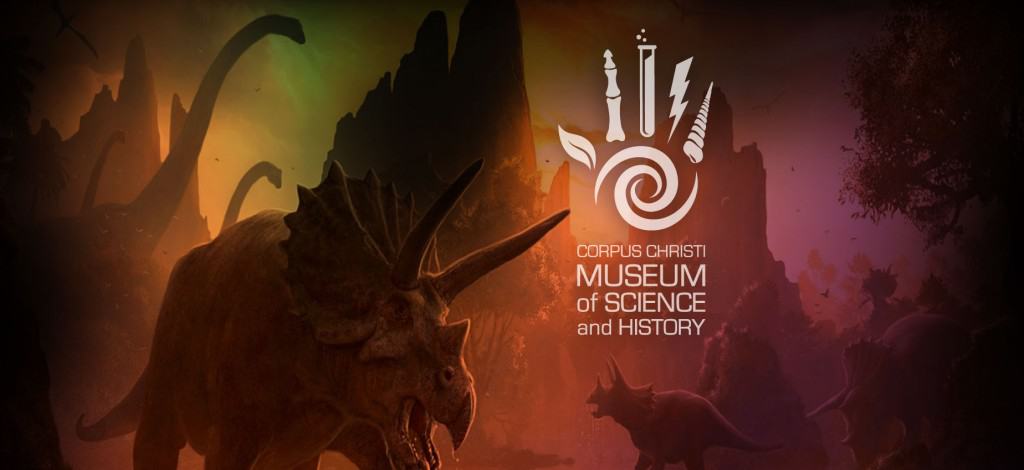 Education goes beyond the classroom to immerse children of all ages into real-world challenges and exploration.
Our Museum's 40,000 square feet of history and science exhibits are a collection of carefully selected representations that are unique to our culture and our surroundings. Our historical collections showcase 500 years of South Texas history. From historic shipwrecks of early explorers to decorative arts from area families, these exhibits give you an up close look at the life and the people of our region.
Check back for these features to come:
Historical overview of the Museum

Photo Gallery of on-site photos

Link to Press Room

Links to Our Partner Attractions