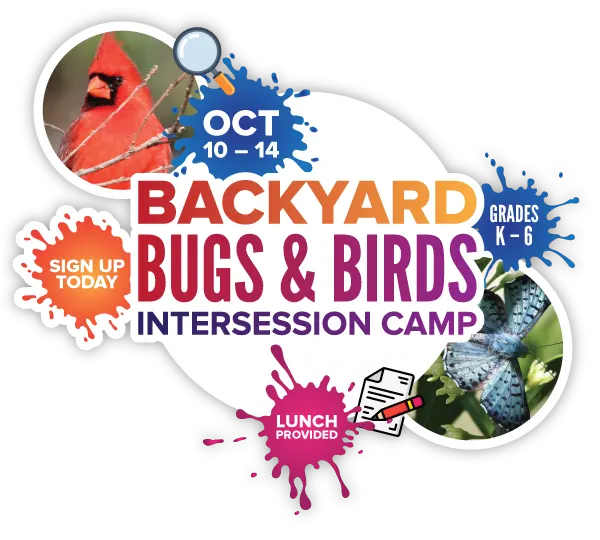 Come catch creepy crawlies and learn all about our favorite feathered friends this October. For five days of awesome fun, we're partnering with the Wildlife in Focus Kritters for Kids program to educate you on all the cool stuff you can find in your very own back yard. We'll make mini terrariums, go bug catching, bird watching, and so much more at this week of camp!
*Must Read Before Starting Camp
Camp Details:
October 10th - 14th, 2022
Monday thru Friday / 9:00 a.m. - 4:00 p.m.
Kinder thru 6th Grade (Ages 5-13)
Lunch & Snacks Provided
Limited Scholarship Available
Maximum 20 Kids per Grade Group
Camp Pricing:
Members: $270 per child / per week
Non-Members: $300 per child / per week
Camp Lunch Menu:
Mon: Hamburger, Apple Slices, Graham Crackers, Juice
Tues: Turkey & Cheese Sub, Chips, Rice Krispies Treat, Juice
Wed: Corndog, Tater Tots, Juice
Thu: Chicken Sandwich, Chips, Cookie, Juice
Fri: Pizza, Yogurt, Cookie, Juice
Scholarship Funding Generously Donated by: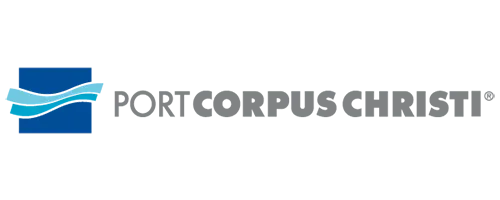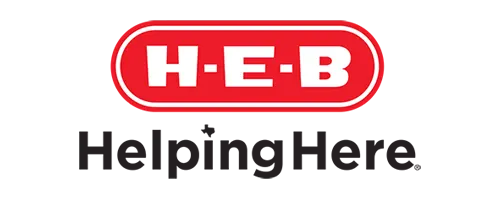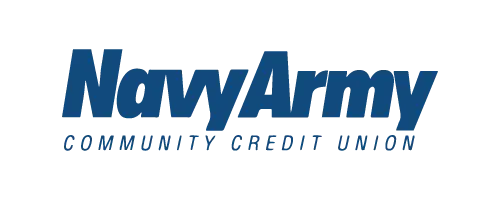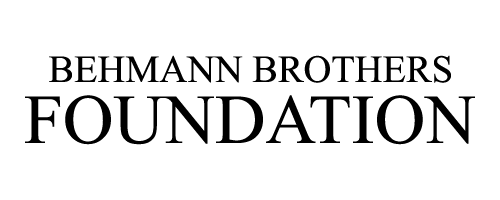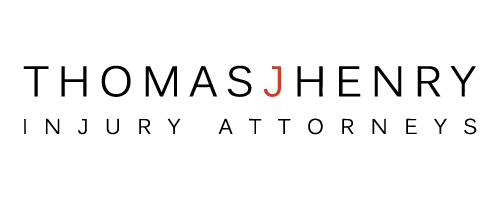 Commitment to Safety:
The Corpus Christi Museum of Science and History is committed to a fun, safe, and healthy summer camp experience for your child. As such the Museum will be implementing additional safety measures focused on maintaining a clean and safe Museum environment. These procedures include comprehensive, continual daily cleaning and disinfecting, employee education to follow cleaning protocols outlined by the U.S. Centers for Disease Control and Prevention, as well as communicating healthy workplace guidelines to our staff and volunteers.