A whole new way to see Corpus Christi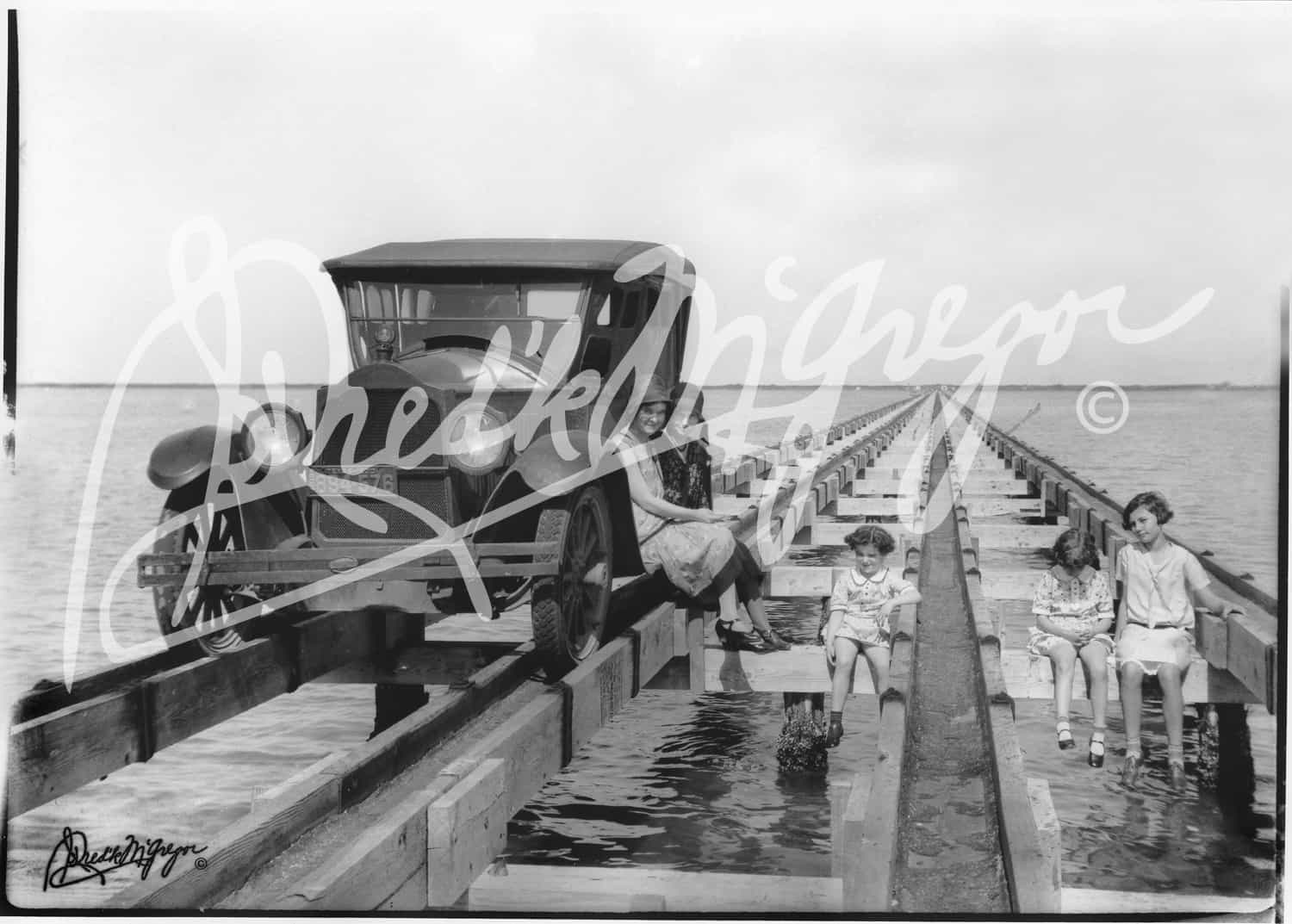 View our history-rich city through the lens of world-renowned photographer, Doc McGregor. His historic perspective of Corpus Christi graces the walls of museums, office buildings, art galleries and government plazas throughout the city. Now these incredible photographs can grace the walls of your abode. This collection of 250,000 black and white photographs comes to life as the gallery becomes an interactive journey that lets you pick, print, and purchase your favorite photos at the touch of a screen.
New online kiosk coming soon!
To purchase prints and for inquiries contact Jillian Becquet, jillianb@cctexas.com