All the world's a stage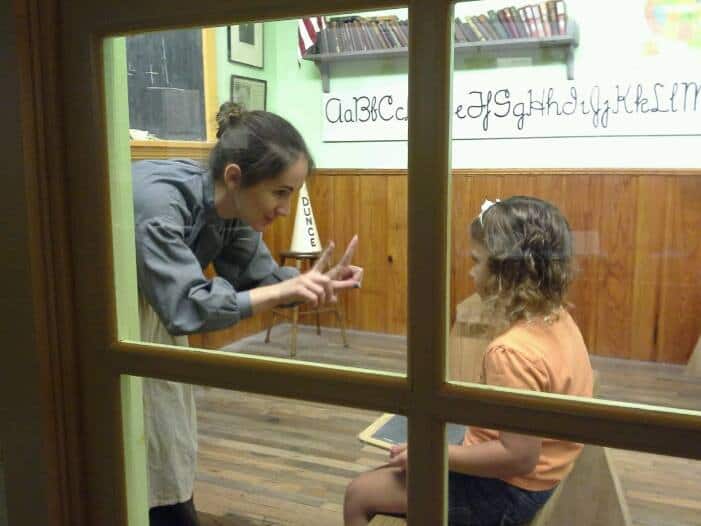 Lessons come to life in this intimate but show-stealing venue

.
The Corpus Christi Museum of Science and History has a Theater Troupe! This group of theater professionals brings you awesome reenactments and demonstrations using authentic artifacts and replicas…some over one hundred years old. Travel back in time with a proprietor into our General Store, learn like the earliest Corpus Christians in our one room school house, and much more.
Mission Statement
The Corpus Christi Museum's Theater Troupe is committed to educational theater. Our mission is to enrich, educate and entertain artists and audiences by providing an outstanding theater experience.
Development / Coming Soon
We're coming to you! The company is currently developing live history and science based educational theater shows that will be seen performing at schools throughout the Texas Coastal Bend.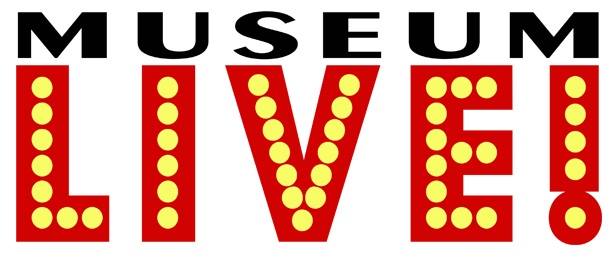 MUSEUM LIVE!! 
Watch Corpus Christi's history come to life before your very eyes with our 3 live theatre exhibits! Travel back in time with our General Store proprietor! Delight in timeless Southern hospitality with our resident homemaker in our authentic Shell-crete kitchen! Be transported to the 1800's in our one room schoolhouse for an "old school" learning experience!
[widgets_on_pages id="Theater page sidebar"]