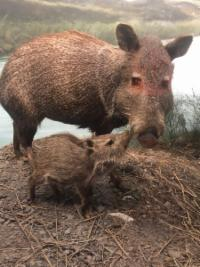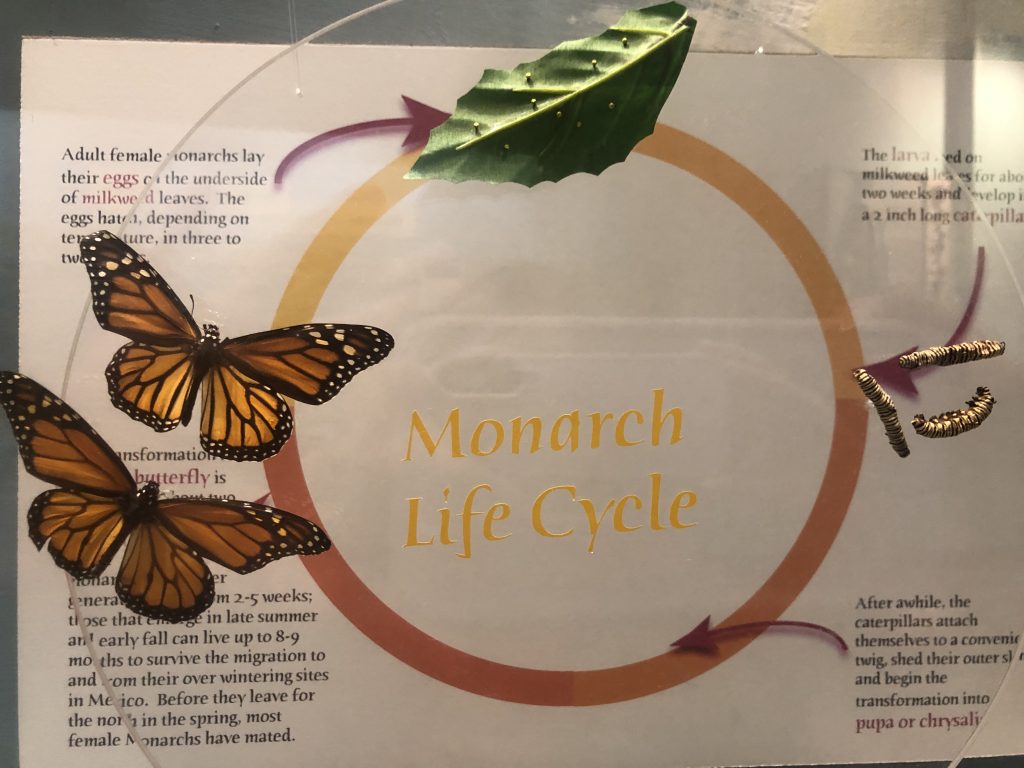 Please be a part of our museum by helping us with your donations anytime. We are specifically celebrating #GivingTuesday / #GivingCCmuseumDay on December 3rd, as we will be inspiring generosity by requesting help to preserve memories from the past for the future! We would like to update our precious older exhibits and add special interactive features and other enhancements that will excite and inspire our children of today!
Help us to tell the stories of Momma and Baby Javelina, the Fox Squirrel and the Spotted Skunk from our South Texas Nature Diorama. Help us to breathe life into the Monarchs from our Butterfly Migration & Life Cycle Exhibit. Be a part of inspiring curiosity in the Mudflats on Padre Island and the birds who inhabit this area, like the Laughing Gull and the Double-Crested Cormorant in our Coastal Ecology exhibit. Help us to preserve and update our beautiful family of Coyotes and Ground Squirrels in our Coastal Ecology: Dune Mammals Diorama.
We plan to raise $25,000 by December 31, 2019 to begin upgrades on our oldest exhibits. We need 1,000 people to give $25 or more. Are you with us? Simply go to HERE to easily donate now.
 

Laughing Gull & the Ring-Billed Gull from the Coastal Ecology: Coastal Birds Diorama

 

Coyote Family from our Coastal Ecology: Dune Mammals Diorama

 

Ground Squirrel from our Coastal Ecology: Dune Mammals Diorama
About GivingTuesday
GivingTuesday is a global generosity movement, unleashing the power of people and organizations to transform their communities and their world. GivingTuesday will kick off the generosity season this year by inspiring people to give back on December 3rd, and throughout the year. Whether it's making someone smile, helping your local museum to enhance experiences, showing up for an issue or people we care about, or giving some of what we have to those who need our help, every act of generosity counts and everyone has something to give. GivingTuesday strives to build a world in which the catalytic power of generosity is at the heart of the society we build together, unlocking dignity, opportunity and equity around the globe.
 

Fox Squirrel & Spotted Skunk from the South Texas Nature Diorama

 

Red Snapper from the Coastal Ecology: Marine Life Diorama