Land & Sea Membership Promotion
MEMBERS ONLY: See four other Corpus Christi attractions for half-price admission—in FEBRUARY only!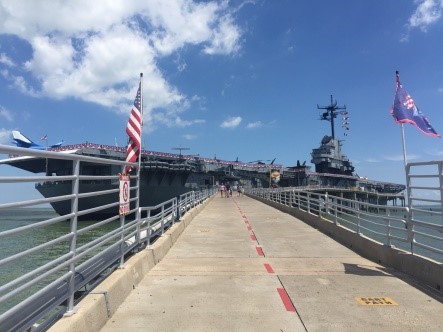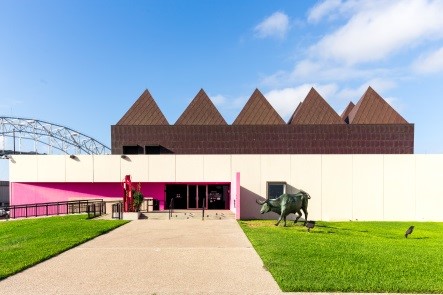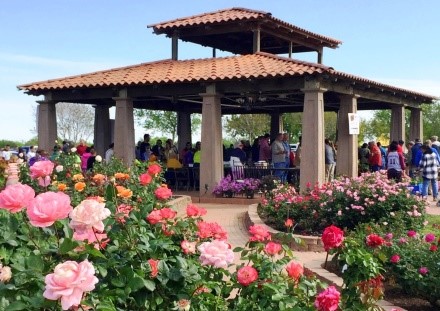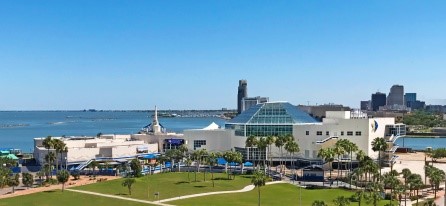 Gift shop and membership discounts also offered . . .
Members of the Corpus Christi Museum of Science & History get an extra mega membership benefit during the month of February only!
Current museum members may enjoy half-price reciprocal admission to the Texas State Aquarium, the U.S.S. Lexington, the Art Museum of South Texas, and the South Texas Botanical Gardens & Nature center as well as 10% OFF in all four gift shops. The third bonus is a 10% discount on any new membership–throughout February only! (Be prepared to show your current membership card and photo identification at all facilities. See CCMSH ticket counter for new membership purchase discount.)
This partnership is designed so area residents can explore their hometown visitor destinations as tourists do, but at substantial cost reductions, while supporting these non-profit educational and cultural facilities!
All four attractions regularly add, change, or update exhibits—so don't assume you've already seen it all! (The reciprocal benefit applies only to those family members covered on the home membership category.)
Call the participating attractions, or visit their websites for membership information, hours of operation, or other information.