Museum Academy Collaboration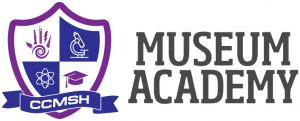 Let us be there for your family this school year!
The Corpus Christi Museum of Science (CCMS) is leading a nationwide effort to offer an enriching program model for families with underprivileged children through the Museum Academy Collaboration. The initiative of the Museum Academy Collaboration is to provide a safe, engaging learning environment for disadvantaged children with working parents.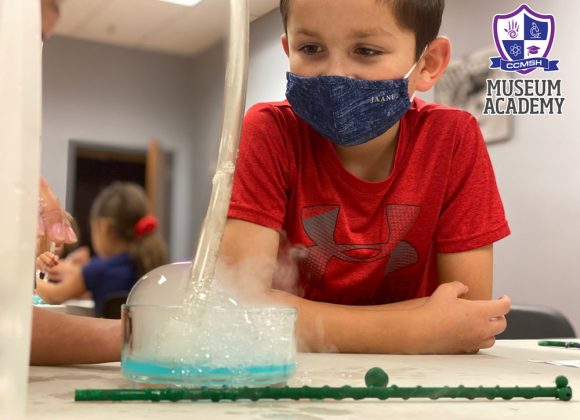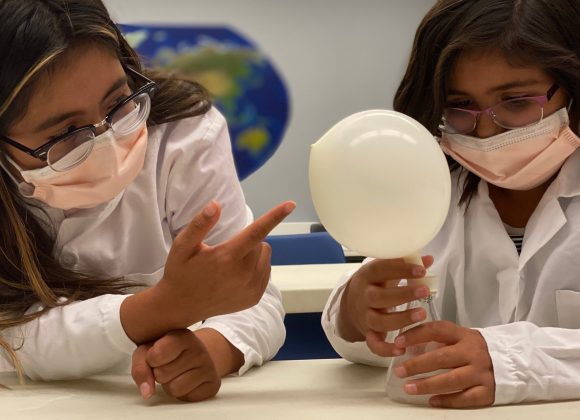 Nationwide Participation
Museums across North America will have the opportunity to join forces with CCMS to help these children grow scholastically and reach their academic potential in a S.T.E.M.-based, creative learning space. The week-long program will provide lunch for attendees and follow an enriched curriculum of math, reading, history, and science. Through dynamic, hands-on learning experiences, the Museum Academy Collaboration program model will improve students' confidence, test scores, and overall academic engagement.
Local Results. Global Goals!
Museums can significantly help bridge the educational disparity children often endure from disadvantaged families due to various hindrances and a lack of resources. Should the Corpus Christi Museum of Science be granted funding to pursue the Museum Academy Collaboration initiative, this program model will support an array of educational platforms throughout North America and beyond.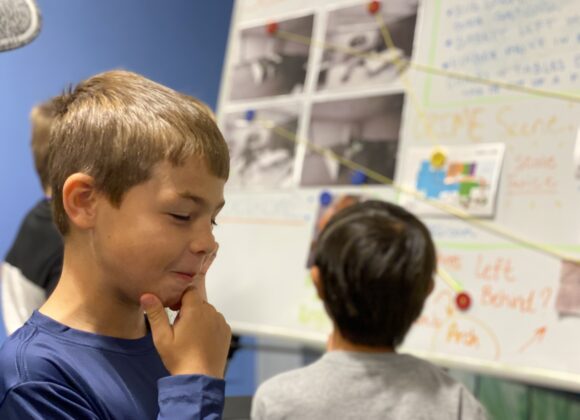 For additional information about Museum Academy
CCMSH Commitment to Safety:
The Corpus Christi Museum of Science is committed to a fun, safe, and healthy summer camp experience for your child. As such the Museum will be implementing additional safety measures focused on maintaining a clean and safe Museum environment. These procedures include comprehensive, continual daily cleaning and disinfecting, employee education to follow cleaning protocols outlined by the U.S. Centers for Disease Control and Prevention, as well as communicating healthy workplace guidelines to our staff and volunteers.