Join us this summer for adventure, excitement, and tons of fun at our Wonderful World of Science Summer Camp! Kids ages 5-13 can participate in 9 themed weeks of all-new, STEM based activities at the museum. Camp divides its campers into 4-5 groups, according to age.  Most groups have no more than 20 campers.
Scroll down for more information about the themes for this summer!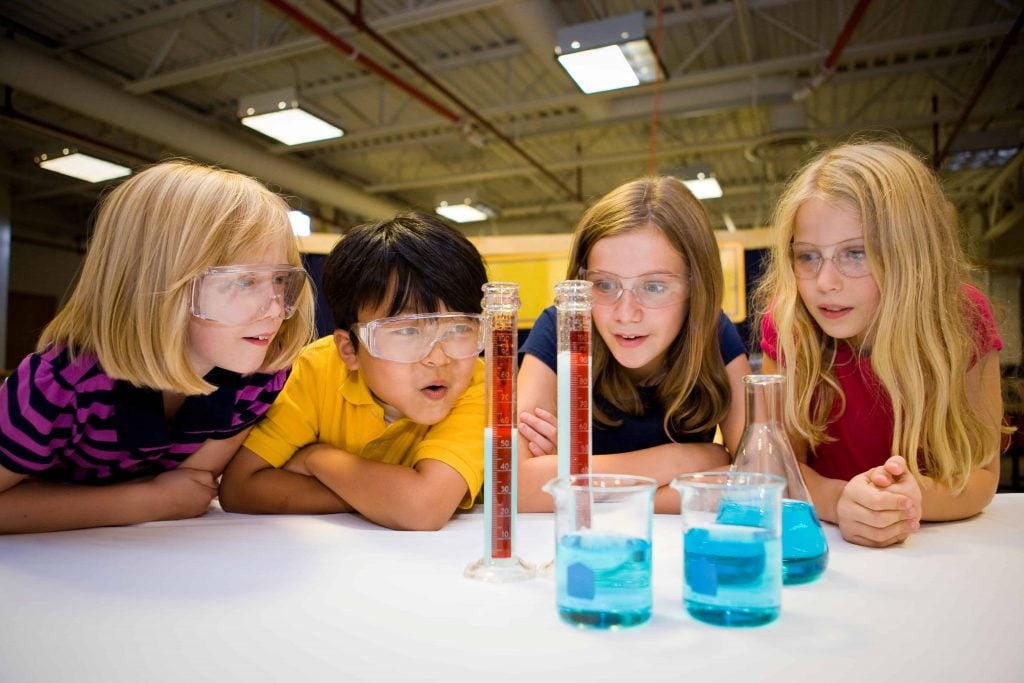 *Must Read Before Starting Camp
Scholarship Applications are now closed. Thank you for your submissions, we will be rewarding scholarships soon.
Camp Details:
June 6th, 2022 - August 5th, 2022
Monday thru Friday / 9:00 a.m. - 4:00 p.m.
Pre-K thru 6th Grade (Ages 5-13)
Before Care Starts @ 7:30 a.m.
After Care Ends @ 5:30 p.m.
Lunch & Snacks Provided
Maximum 20 Kids per Grade Group
Minimum 2 Counselors per Grade Group
Camp Pricing:
Members: $270 per child / per week
Non-Members: $300 per child / per week
Before Care Only: $20 per child / per week
After Care Only: $20 per child / per week
Before & After Care: $35 per child / per week
Camp Lunch Menu:
Mon: Hamburger, Apple Slices, Graham Crackers, Juice
Tues: Turkey & Cheese Sub, Chips, Rice Krispies Treat, Juice
Wed: Corndog, Tater Tots, Juice
Thu: Chicken Sandwich, Chips, Cookie, Juice
Fri: Pizza, Yogurt, Cookie, Juice
Oceans
June 13 – June 17
Pre-K thru 6th Grade
Dive deep with us here at the Museum as we explore ancient and present marine life in our waters.
Predators & Prey
June 20 – June 24
Pre-K thru 6nd Grade
A week to dive into the great circle of life! Explore the animal food chain from plants to dinosaurs and every creature in between!
Junior Exhibits Week
July 5 – July 8
Pre-K thru 6th Grade
Spend a week taking a closer look at museum exhibits and their creation. Go behind the scenes for a special look at museum artifacts, and by the end of the week, your certified junior exhibits curator will create their own exhibits case to be displayed here at the museum.
Culinary Chemistry
July 11 – July 15
Pre-K thru 6th Grade
Head to the lab as we put our science skills to the culinary test! We will be creating some of our favorite treats and tasty snacks from Native American groups and early settlers in history.
Behind the Magic
July 18 – July 22
Pre-K thru 6th Grade
Experience an extraordinary week as we take a closer look at the history and science behind the magic in our favorite stories.
Camp Cretaceous
July 25 – July 29
Pre-K thru 6th Grade
This week is DINO-mite as we dig deep into the flora (plants) and fauna (animals) of the Mesozoic era.
Galaxy Explorers
August 01 – August 05
Pre-K thru 6th Grade
Seek out a new adventure in another galaxy all within the walls of the museum! Stars, nebulas, planets and more all for little astronauts to explore.
Scholarship Funding Generously Donated by: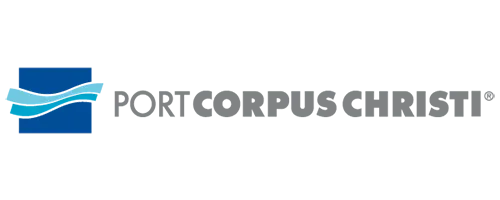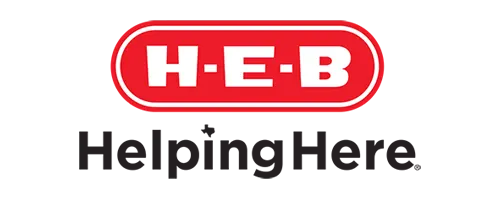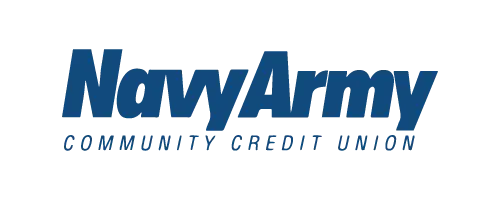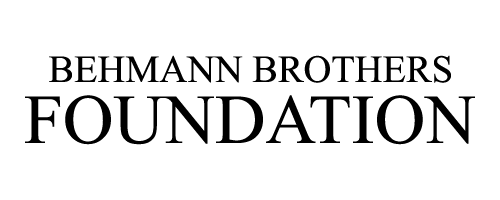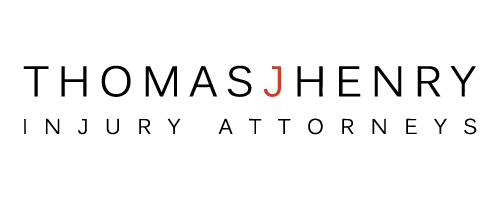 Commitment to Safety:
The Corpus Christi Museum of Science and History is committed to a fun, safe, and healthy summer camp experience for your child. As such the Museum will be implementing additional safety measures focused on maintaining a clean and safe Museum environment. These procedures include comprehensive, continual daily cleaning and disinfecting, employee education to follow cleaning protocols outlined by the U.S. Centers for Disease Control and Prevention, as well as communicating healthy workplace guidelines to our staff and volunteers.