Featured Events & Programs
Pepsi® USA Super Heroes Day
July 2, 2022
10:00 a.m. – 5:00 p.m.
FREE for Members!
Summer Camp 2022 – Week 5
Theme: Junior Exhibits Week
July 5 – July 8, 2022
9:00 a.m. – 4:00 p.m.
Discounted for Members!
Our Mission Depends on You!
Funding for the Corpus Christi Museum of Science and History is provided by donations from patrons like you, grants, and partnering organizations. Your donation supports the Museum mission to engage and educate people in science and South Texas history through exhibitions and programming, inspiring enduring curiosity in people of all ages.
With your help, CCMSH is inspiring the next generation of scientists and historians. Make a difference supporting the Museum through a donation today.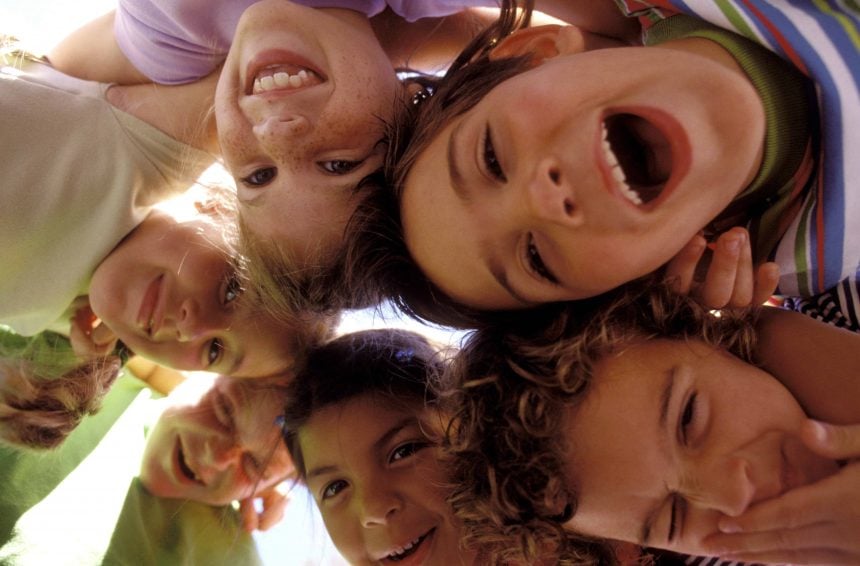 COVID-19 Guidelines Update:
In alignment with the CDC's recent COVID-19 recommendations and the City of Corpus Christi's announcement, the Museum will not be requiring masks for patrons who are fully vaccinated. All others entering the Museum must wear a mask, unless two years of age or younger. Temperature checks will no longer be taken, and social distancing requirements will be relaxed for those who are fully vaccinated.
Fully vaccinated individuals will continue to have the option to wear a mask if desired. Individuals who are not fully vaccinated must wear a mask and social distance while in the Museum. The Museum reminds our visitors, if you feel sick, you should stay home.