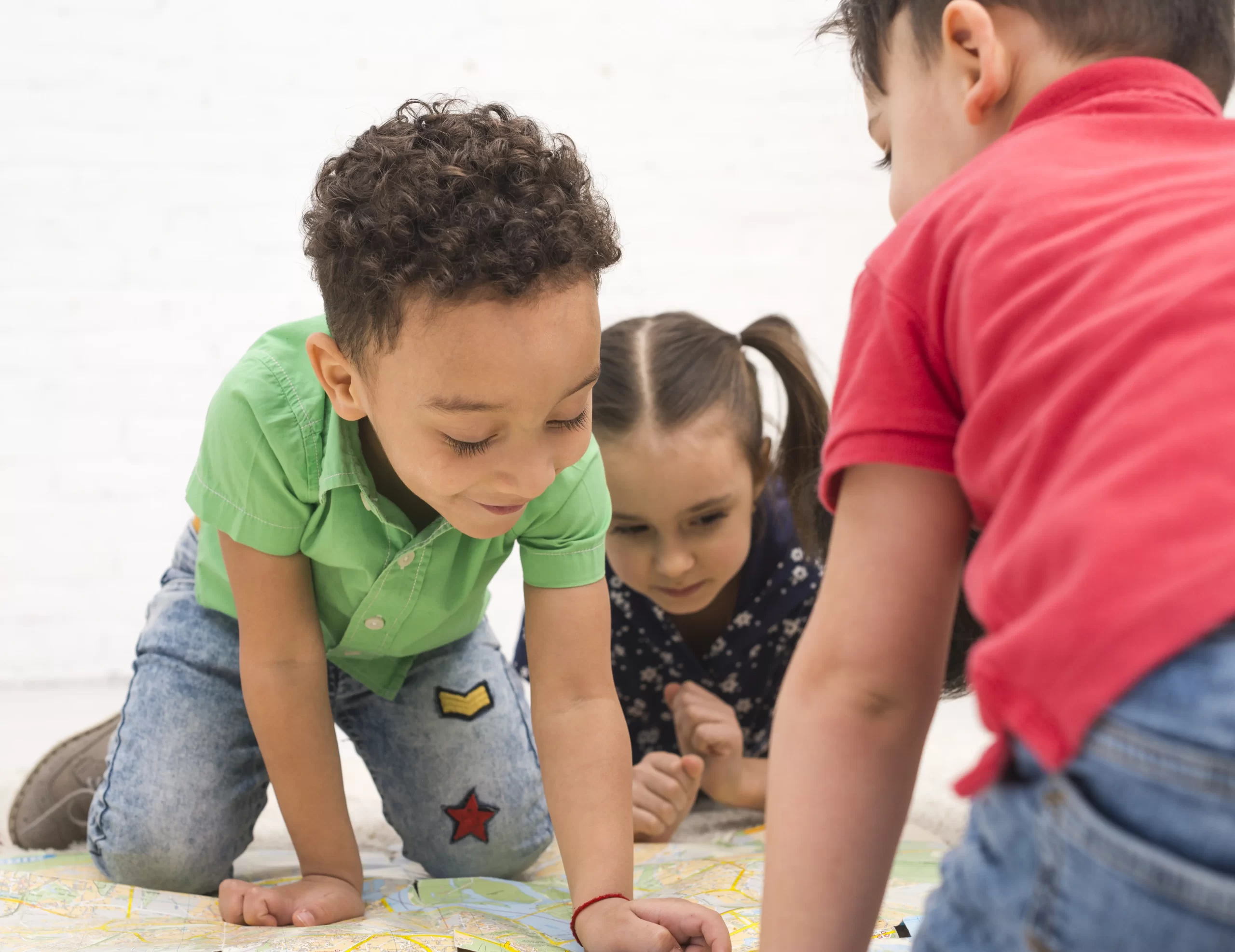 A Day Made for You
The Corpus Christi Museum of Science and History offers Homeschool Day one Friday a month September- April. Each month is a different themed program, taking place from 10 am- 12 pm* at the museum. Some examples of themes include space, botany, dissection, parasites, chemistry, and robotics. The two-hour long program is museum educator led and is open to homeschooled students in grades 1st-6th.
*Due to other programs being held at the museum, a few Homeschool Days will be help from 1-3 pm instead of 10 am- 12 pm. Those dates are Dec. 1st, March 1st, and April 5th.
The cost is $20/student for non-members and $15/student for members.
Notice for Parents: During our two-hour Home School Program spacing is limited to only students enrolled in Grades 1st-6th. Younger/older siblings or parents are welcome to browse through the Museum with separate general admission ticket purchase(s).
Upcoming Homeschool Days
November 3rd, 2023- Texas Tribes: Indigenous Heritage – Registration OPEN
December 1st, 2023- Holidays*
January 5th, 2024 – Dissection
February 2nd, 2024- Black History Month
March 1st, 2024- Botany*
April 5th, 2024- Robotics*
*Due to other programs being held at the museum, a few Homeschool Days of the 2023-2024 calendar year will be held from 1-3 pm instead of 10 am- 12 pm. Those dates are Dec. 1st  2023,  March 1st 2024, and April 5th 2024