Education Programs
No matter what age, the Museum has learning opportunities for visitors. The Museum has been engaging excited learners since 1957, and offers a new wide range of programs for families and students alike.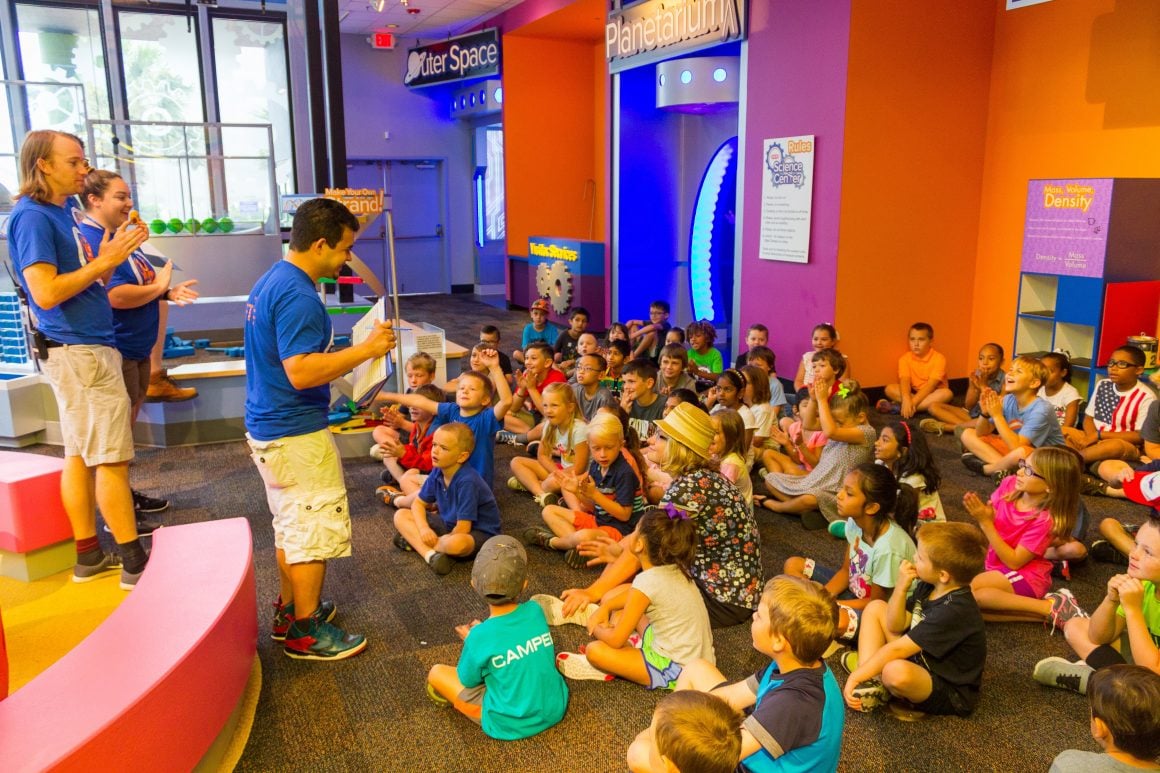 Plan a trip for your class to the Museum
Teachers and Students
The Corpus Christi Museum of Science and History welcomes schools, scouts, and groups of all kinds. Our exciting programming ranges from biology to physics to 1,000 years of South Texas history. Schedule a group visit today!
A Day Made For You
Homeschool Programs
The Corpus Christi Museum of Science and History welcomes homeschool families. We offer great resources for families and programs geared just for you.
Homeschool Day
Homeschool Day is held once a month or twice a month at the Museum during the schoolyear. In the morning children can participate in a program and then families can explore the Museum at their own pace. Programs may include topics such as geology, engineering, explorers, bugs, Texas history, and many more.
Pre-registration required.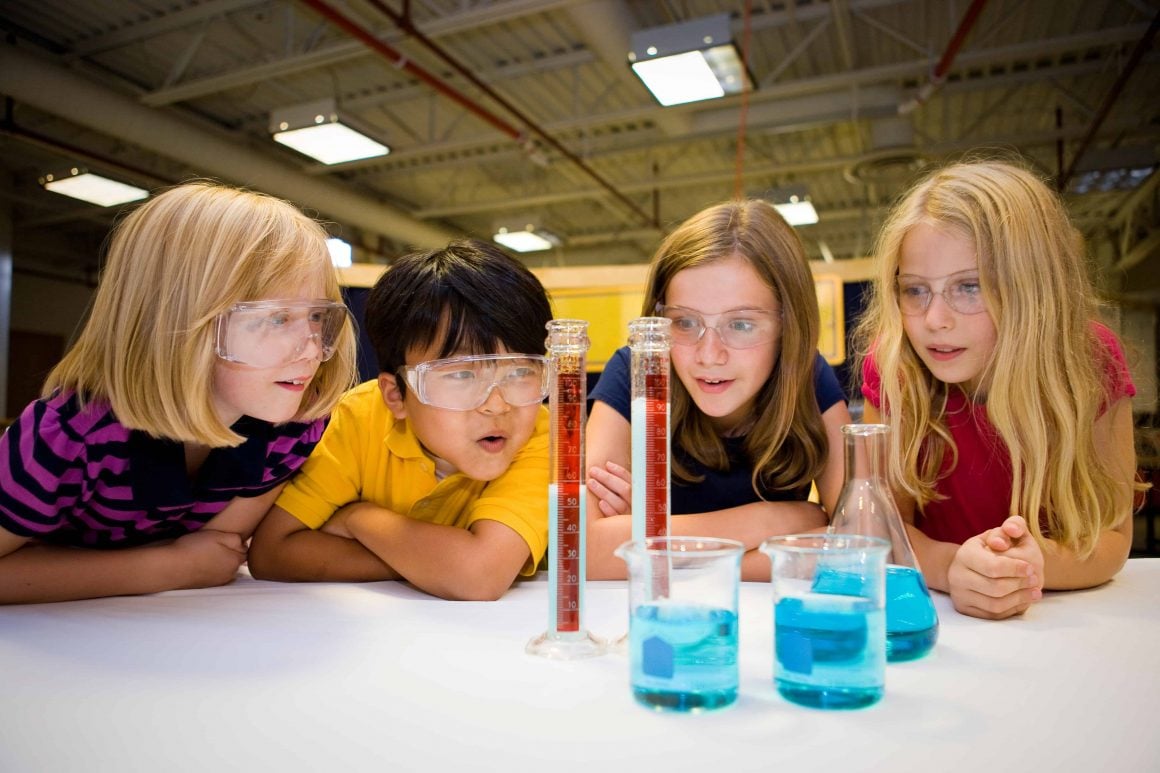 Join the Discovery at Camp
Museum Camps
Students that attend our museums have such a great time learning, exploring, and having FUN! Learn more about our series of Summer and Winter camps!