BECOME A MEMBER
Already a Member / Need to Renew?
CCMSH members enjoy more, for free!
With members-only privileges and special events, exclusive discounts and hours, as well as thousands of square footage dedicated to over 500 years of South Texas science and history, becoming a member of the Corpus Christi Museum of Science and History has never been so advantageous!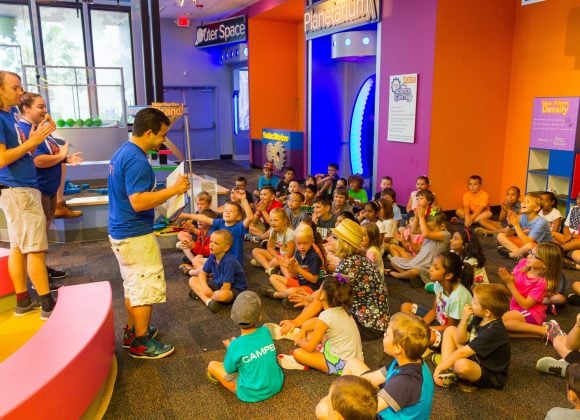 *See Ticket Counter for Details