Featured Events & Programs
Home School Day: Yuletide Around the World
December 2, 2022
10:00 a.m. – 12:00 p.m.
Discounted for Members!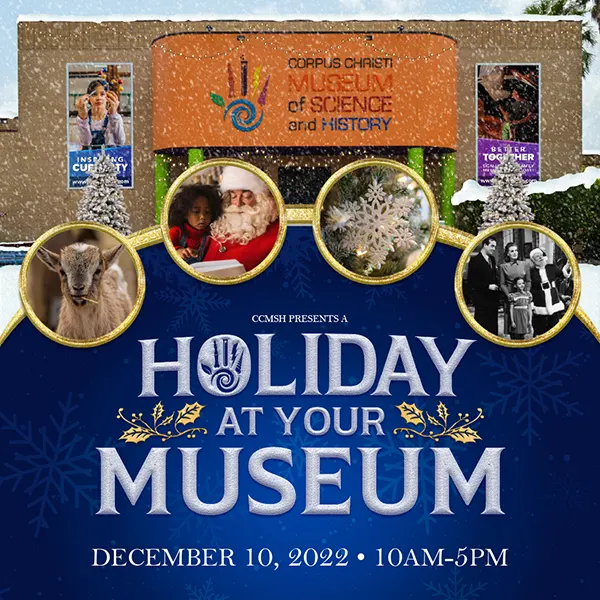 A Holiday at Your Museum (All-Ages Event)
November 10, 2022
10:00 a.m. – 5:00 p.m.
Free for Members!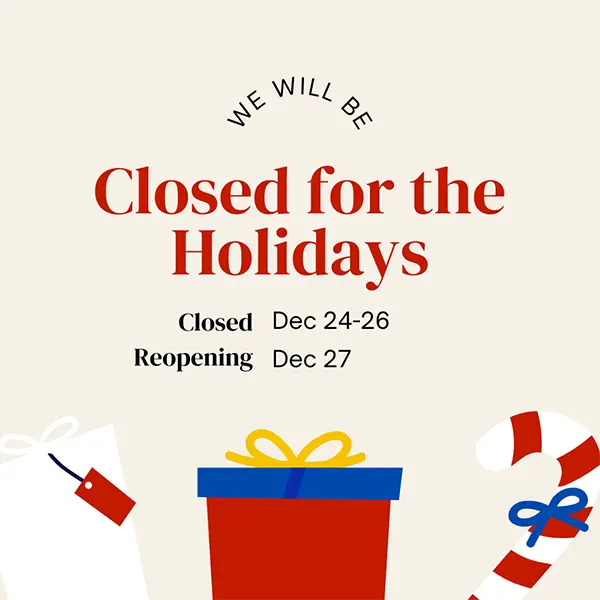 Closed for the Holidays
December 24-26, 2022
10:00 a.m. to 5:00 p.m.

Our Mission Depends on You!
Funding for the Corpus Christi Museum of Science and History is provided by donations from patrons like you, grants, and partnering organizations. Your donation supports the Museum mission to engage and educate people in science and South Texas history through exhibitions and programming, inspiring enduring curiosity in people of all ages.
With your help, CCMSH is inspiring the next generation of scientists and historians. Make a difference supporting the Museum through a donation today.