Featured Events & Programs
Mad Scientist Intersession Camp
October 11 – 15, 2021
9:00 a.m. – 4:00 p.m.
Girl Scouts Patch Program: "Lone Star Ladies"
October 16, 2021
1:00 p.m. – 3:00 p.m.
Valero Spooktacular STEM Day
October 23, 2021
10:00 a.m. – 5:00 p.m.
Important Parking Update:
Effective Tuesday, June 22, 2021 at 5:00 p.m. the visitor parking lot of the Corpus Christi Museum of Science and History will be under construction as part of the Port of Corpus Christi expansion project.
Visitor parking has been moved to the Museum's auxiliary parking lot on the corner of Hirsch and Chaparral, across from Staff Parking. Signage has been placed on the street for assistance of Museum patrons. Please see the map below for more information.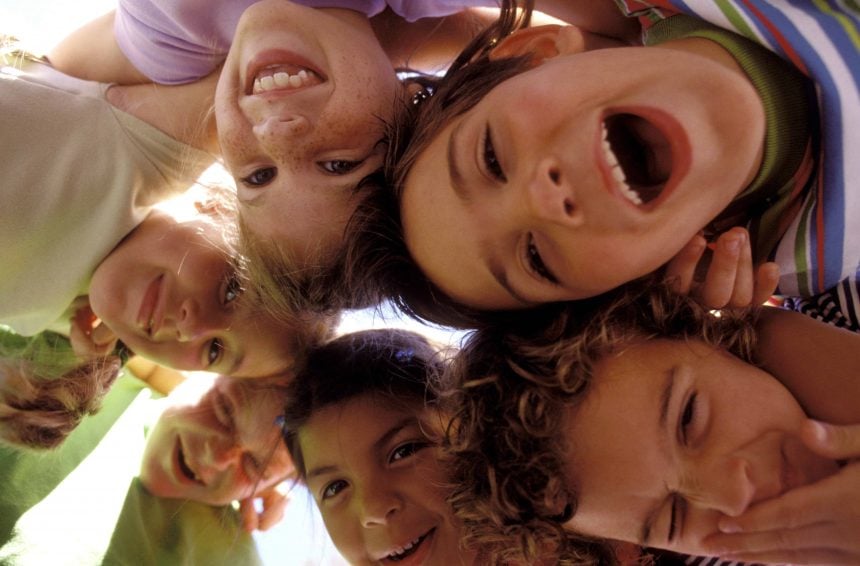 COVID-19 Guidelines Update:
In alignment with the CDC's recent COVID-19 recommendations and the City of Corpus Christi's announcement, the Museum will not be requiring masks for patrons who are fully vaccinated. All others entering the Museum must wear a mask, unless two years of age or younger. Temperature checks will no longer be taken, and social distancing requirements will be relaxed for those who are fully vaccinated.
Fully vaccinated individuals will continue to have the option to wear a mask if desired. Individuals who are not fully vaccinated must wear a mask and social distance while in the Museum. The Museum reminds our visitors, if you feel sick, you should stay home.