Featured Events & Programs
Homeschool Day: Holidays
December 1, 2023
1:00 p.m. – 3:00 p.m
DISCOUNTED for Members!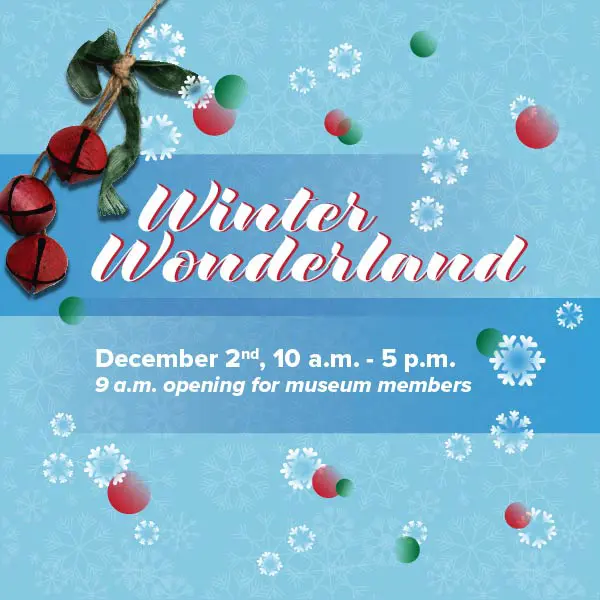 Winter Wonderland
December 2, 2023
10:00 p.m. – 5:00 p.m
FREE for Members!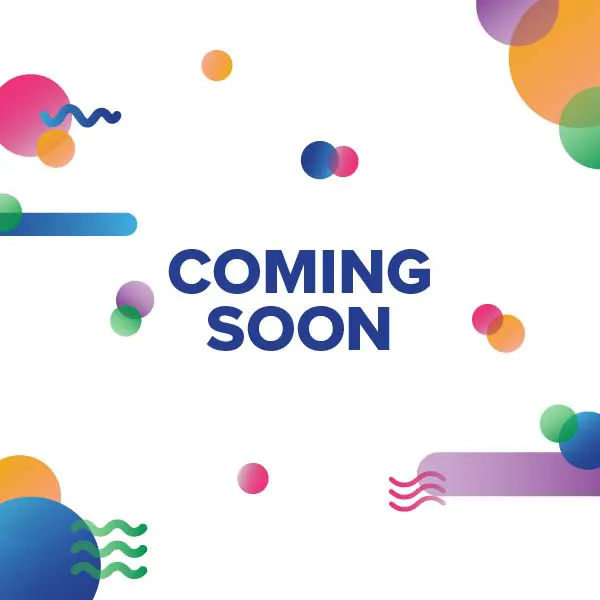 Look Out For Our Upcoming Events!
January – December 2024
Our Vision
We aspire to cultivate a community in which discoveries lead to lifelong passions for understanding the past, exploring the present, and imagining a brighter future. Our work is not bound to race, age, or faith, but by a nuanced understanding that the complexities of the past and present and the possibilities of the future are woven together and that we all play a role in creating what's next. Though we are a science and history museum dedicated to preserving objects and stories of the past, we stand together facing forward.
Our Mission
To engage our community in the active exploration of science, history, and innovation in the Corpus Christi and Coastal Bend region.
1095-B Notice to All Eligible Employees
Friends of the Corpus Christi Museum of Science & History can furnish a Form 1095-B to any responsible individual upon request within 30 days of the date the request is received.
Responsible individuals may receive a copy fo their Form 1095-B upon request, accompanied by an email address and a physical address to which a request may be sent, as well as a telephone number that responsible individuals can use to contact the reporting entity with any questions.