DISCOVERY BEGINS HERE
Corpus Christi Museum of Science and History
Buy Tickets
MUSEUM HOURS:
Mon: CLOSED
Tues – Sat: 10 a.m. – 5 p.m.
Sun: 12 p.m. – 5 p.m.
GET STARTED
Host an Event
Request Group Trip
Become a Member
Discover Our Exhibits
BUY TICKETS
Featured Events & Programs
GS: Beep, Boop, Knowledge
May 15, 2021
1:00 p.m. – 3:00 p.m.
Tier 2 Patch: Robotics
HSD: Warm up to Science
May 21, 2021
1:00 p.m. – 3:00 p.m.
Summer Family Fun Day
May 29, 2021
10:00 a.m. – 5:00 p.m.
We are OPEN to the public & requiring face coverings!
The Museum has implemented additional safety measures focused on maintaining a clean and safe Museum environment. These procedures include comprehensive, continual, daily, cleaning and disinfecting, social distancing, employee use of mask and gloves, and employee training on protocols outlined by the U.S. Centers for Disease Control and Prevention, as well as communicating healthy workplace guidelines to our staff and volunteers.
We invite everyone to come and see us, we've missed you!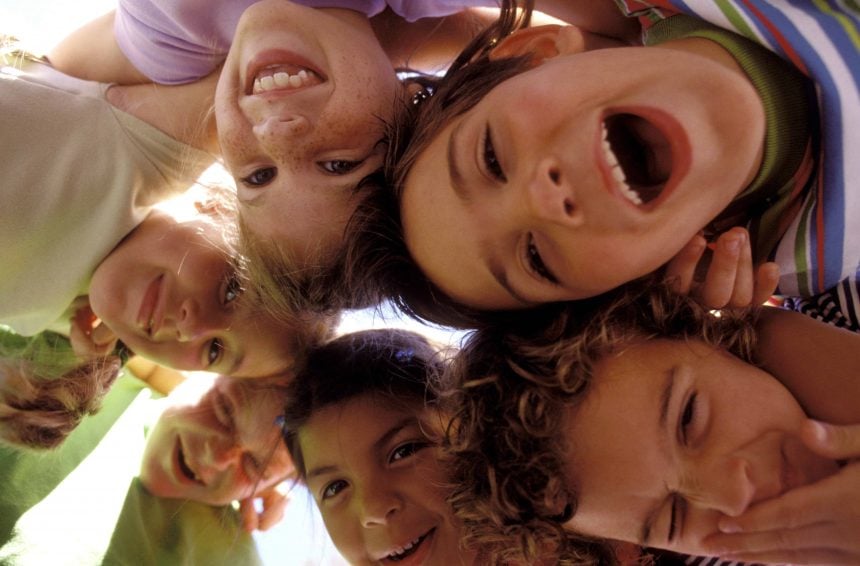 Funding has been provided to the Corpus Christi Museum of Science & History from the National Endowment for the Humanities (NEH) as part of the 2020 Coronavirus Aid, Relief and Economic Security (CARES) Act of 2020.
Any views, findings, conclusions, or recommendations expressed on this website, do not necessarily represent those of the

National

 

Endowment

 for the Humanities.