Birthday Parties at the Museum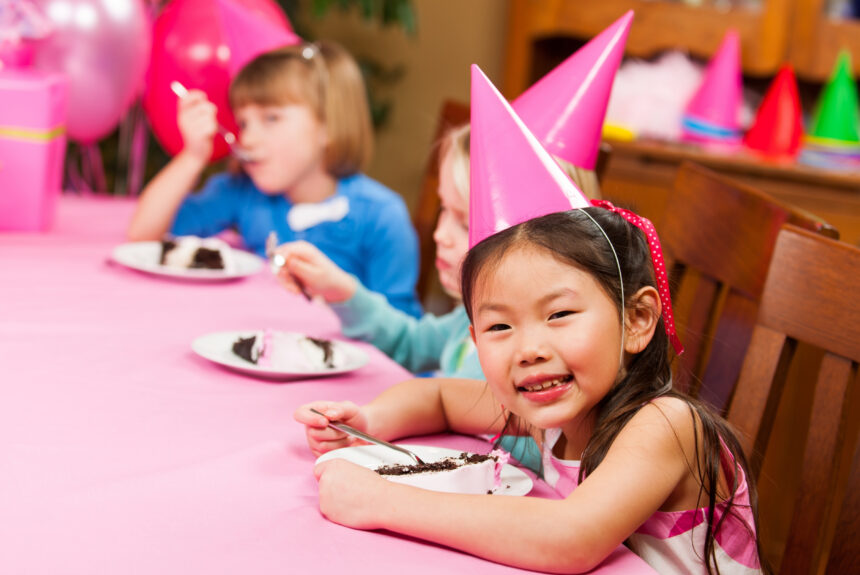 Basic Party Package
Maximum of 20 guests (any combination of adults and/or children over the age of 2 yrs). 2 years and under are free.
For additional guests over 20 there will be a charge of $15.00 per person. Payment for additional party guests must be paid prior to party.
Acknowledgement of party announced on Museum monitors day of party
Food Included: 4 single topping pizzas of choice, 20 bottled waters & 20 Capri Suns
Museum Staff Member to help with reservation of your party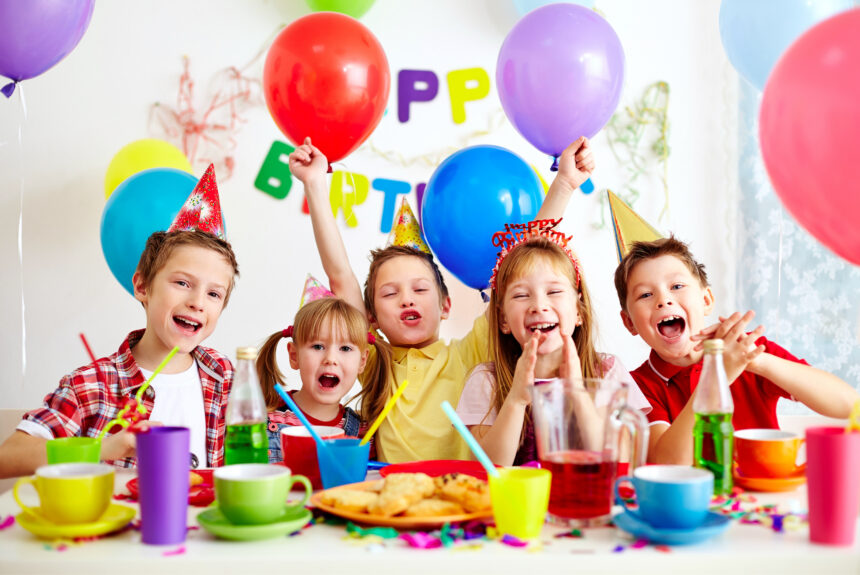 Deluxe Party Package
Maximum of 30 guests (any combination of adults and/or children over the age of 2 yrs). 2 years and under are free.
For additional guests over 30 there will be a charge of $20 per person. Payment for additional party guests must be paid 1 day prior to the party.
Food Included: 6 single topping pizzas of choice, bottled water & Capri Sun, 30 small bags of chips
Acknowledgement of party announced on Museum monitors day of party
Museum Party Coordinator – Staff member to help guide your party and will assist with set up and tear down of party.
The renter may provide:
Birthday dessert and party favors.
Decorations are limited to table decorations and/or freestanding displays or signs. Any decorations hung on the wall must be hung with tape ONLY.
Renter is allowed 30 minutes prior for setup.
Please leave at home: Helium Balloons, Live Animals (except for service animals), Plant Materials (Cut flowers must be from a florist), Food, Drinks, Confetti, and Glitter
The Museum will provide:
Tables and chairs.
Party guests are encouraged to participate in any Museum activities that are scheduled.
Room clean up and trash pick up after party.
Terms & Conditions:
Full balance must be pre-paid upon registration confirmation by cash, check, Visa, MasterCard, Discover or American Express.
Members of the Museum will receive a 10% discount on the cost of the Party Package.
Cancellation with a full refund (minus a $25 administration fee) requires a 2-week notice.
If you must reschedule your event, a rescheduling fee of $25 flat will be charged.
If damage to Museum occurs, the Renter is responsible for the cost of repairs and replacement