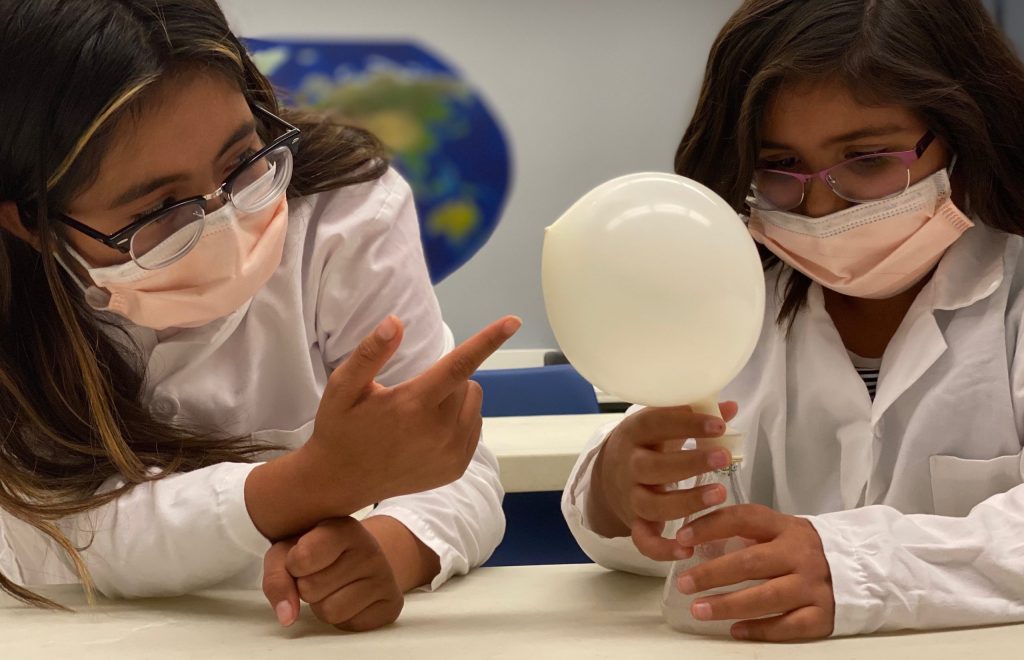 Girl Scout Patch Programs:
From learning about the ever-expanding universe, or the vibrant lives of historic Texas women, to building and controlling your own robot, the Corpus Christi Museum of Science and History is now opening the doors of opportunity to you!
Join the Museum to explore the wonderful world of science and dive into the past with our Girl Scout patch program. Now offering Girl Scouts the means to earn twelve patches through their journey from Brownies to Seniors.
Tier 1 Patches:
Chemistry
Geology
Engineering
Space Explorer
Tier 2 Patches:
Biology
Physics
Robotics
Paleontology
Future Scientist
Women of Texas
South Texas History
Future Historian
Program Costs:
Members: Minimum Fee of $285.00 for up to 19 participants. $15 per each additional participant.
Non-Members: Minimum Fee of $350 for up to 19 participants. $20 for each additional participant.
CCMSH Starter Patch: $5
Materials & Instructions Included
Boy Scout Badge Programs:
Calling All Scouts!
Molecules! Minerals! Mystery! Just another day at the Corpus Christi Museum of Science and History. Our Museum is an opportunity for Boy Scouts to receive up to three science themed badges through programs offered during the year. CCMSH utilizes labs, technology and expertise of our badge counselors to assist Scouts in completing the most technical requirements.
The Boy Scout Merit Badge Program is open to all Boy Scouts ages 10-17.
Click below to register your troop.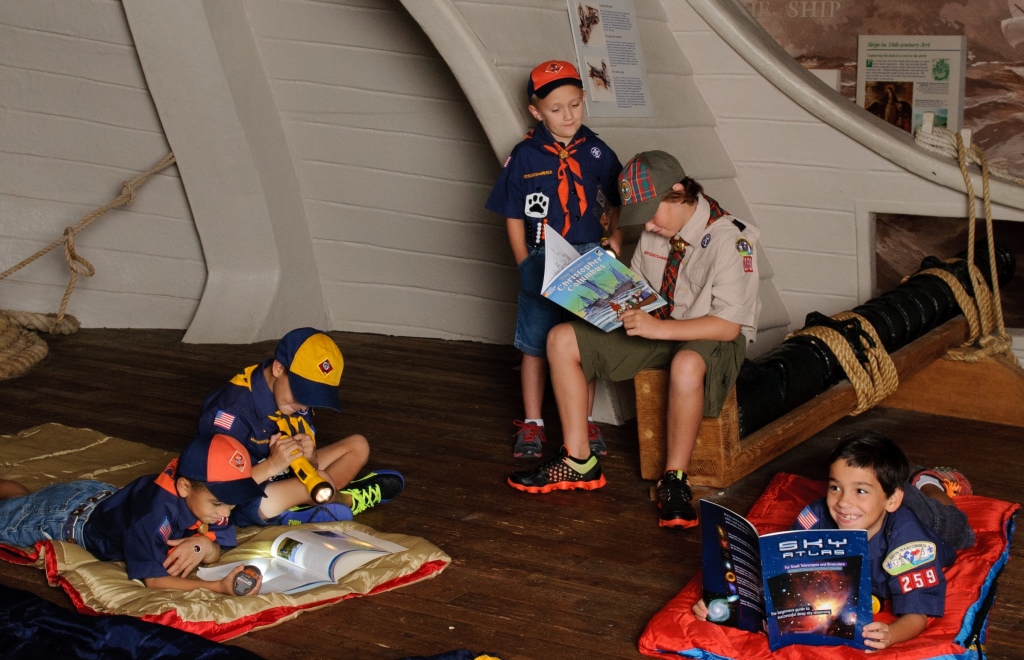 Programs Offered:
Chemistry
Geology
Fingerprinting
Program Costs:
Members: $15
Non-Members: $20
Materials & Instructions Included
NightLab – Overnight at the Museum
Have your Boy/Girl Scout group spend the night at the Museum, with fun activities and experiments planned throughout the night.
Available Themes:
CSI: NightLab

There's been a crime at the museum! Help crack the case by collecting evidence, analyzing fingerprints, deciphering handwriting, exploring chromatography.

Mad Scientist

Exploding, smoking, bubbling science. Is it alive? Become a mad scientist using electricity, chemistry and all the stuff you can't do at home. Don't worry Mom, it's really safe… Or is it?!

Biology

People are not the only residents of South Texas! Join us while we explore the different plants and animals that also call South Texas home. This overnight program is perfect for Cub and Girl Scouts working towards their Wildlife Conservation Loop Badge or Academic Pin.
Time:
6:00 p.m. – 8:00 a.m. For groups wanting a Saturday overnight, an additional patch/badge program can be offered earlier on Saturday.
Recommended for:
Ages 7 & Up
Program Costs:
Under 30 Total Participants (Adults & Children) - $3,000
30-49 Total Participants (Adults & Children) - $4,000
50+ Total Participants (Adults & Children) - Contact for Pricing
Meals Included:
Dinner (Pizza, Chips, Caprisuns, and Water)
Snack (Popcorn with Movie)
Breakfast (Muffins, Fruit, Yogurt, Juice, and Water)